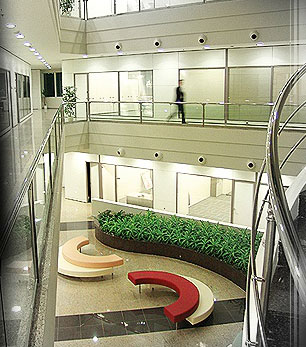 Our Vision
To be the first choice of the women all over the world for the colored cosmetics, to continue our success in being the export leader company in cosmetic sector and to become one of the leader brands in the global cosmetic market as a Turkish brand.
Our Mission
To manufacture high quality products by using modern high-tech and meeting the expectations with a customer oriented approach.
To contribute the social and economical improvement by obligating legal requirements, respecting the ethical values and raising the level of qualification of our employees with learning organization structure.
To meet the women from all around the world with different, reliable colored cosmetic products with our innovative R&D approach and affordable products with reasonable pricing policy.
Our Values
Reliability
We manufacture products which are in accordance with the international standards. Our trademarks are the symbols of reliability.
Focusing on Quality
We manufacture high quality products in order to meet the customer expectations.
Continuous Improvement
We follow the global improvements with the continuously improvement approach.
Environmental Sensitivity
We are sensitive to environment and human. We take all the necessary precautions in accordance with this sensitivity.