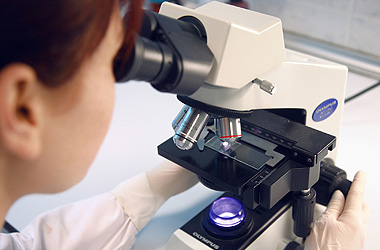 Our Quality Approach
The products of the Erkul Cosmetics are produced with the pigments and raw materials in accordance with the FDA and EU regulations and imported from America and Europe. The raw materials and packaging materials used in the manufacturing process are physically chemically and microbiologically tested in the laboratories equipped with technological devices.
In order to satisfy the requirements of the EU 1223/2009 Product Safety Assessment Regulations; all of the products are presented to the customers after they pass the safety tests for human health in the laboratories located in Europe and a Product Safety Assessment Report is prepared by a specialist. Our products and raw materials used for our products do not test on animals.
With an approach of continuous improvement; the product development activities are made in the in-house R&D laboratories with by a team of 20 specialist staffs. Erkul Cosmetics has the certificates of the most important quality and hygiene standards ISO 9001:2015 Quality Management Systems, ISO 22716:2007 Cosmetic-GMP, ISO 45001:2018 Occupational Health and Safety Management Systems , ISO 14001:2015 Environmental Management Systems , HELAL/HALAL (MS 1500:2009) and TSE Covid-19 Safe Production Certificate.
Our Quality Policy
As ERKUL KOZMETİK SANAYİ VE TİCARET A.Ş, during our production, service and activities, with the support and participation of all our employees, within the scope we defined in the Quality Manual;
To determine the needs and expectations of relevant parties that may have direct or indirect effect on the regular provision of our products, services and activities, to follow and fulfill the requirements of applicable legal provisions and regulations, customer demands and requirements,